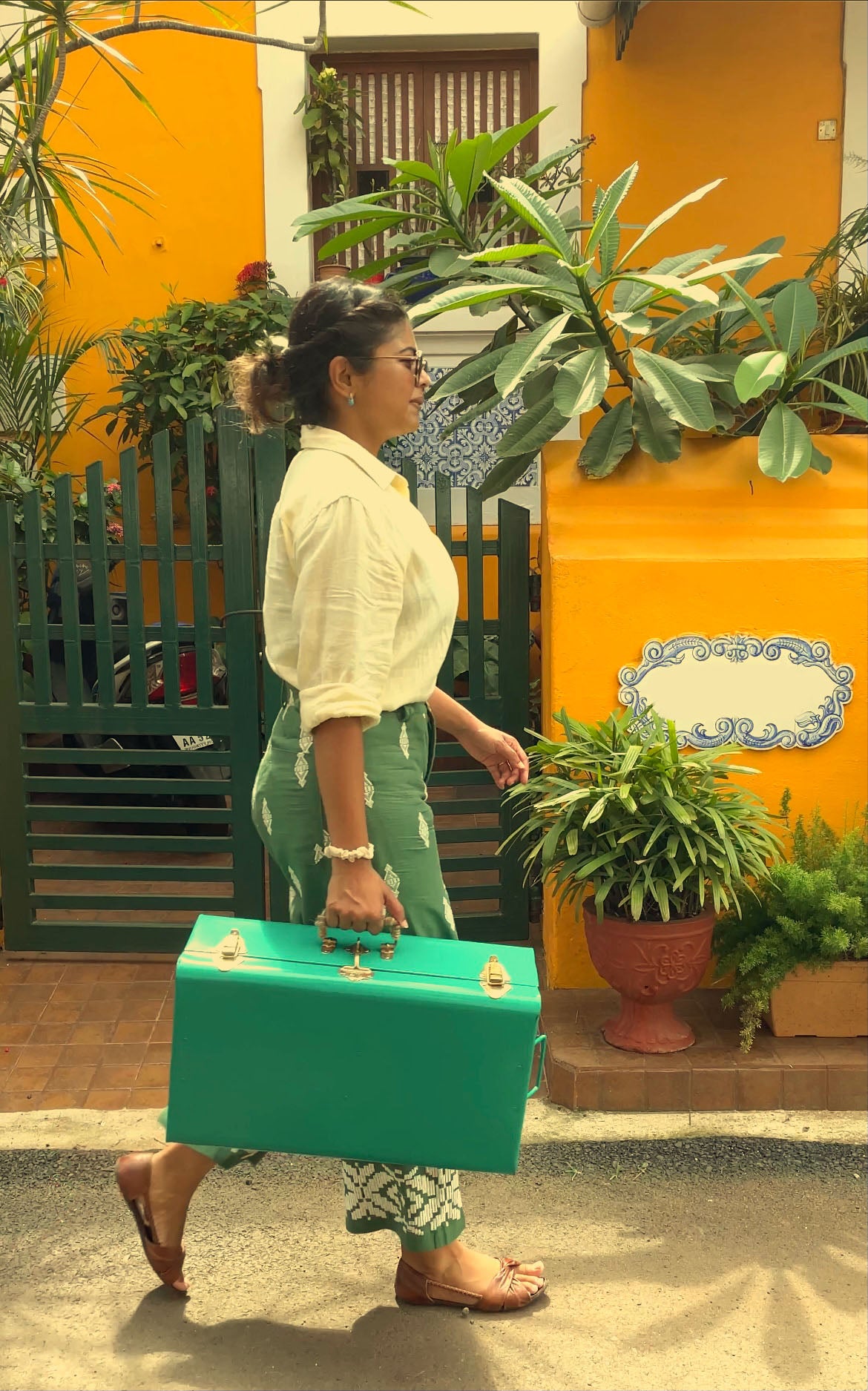 hello friend!
I am a fine artist and illustrator currently living in Goa.
I draw magic and meaning from nature, food and folklore. My muse shifting from the lonely seed to the sacred skies. My creative expression thrives on exploring new lands and cultures, capturing fleeting moments of impact and uncovering an interesting tale or two along the way.
As much as I like to dwell in the past, ideas evolve and evolve they must but the stories of yesterday are from where we must begin.
Thank you for riding alongside on this journey with me!
To lands and lores that must be found, I promise not to turn around,I'll kiss the seas and soar the skies, or make a wish and gently pass on by.
Whether you have a query or need custom solutions in fine art, illustration or photography I'm here to help: